We believe that each person who becomes a part of us makes us better by adding their gifts, experiences, ideas, and service to those already here. We invite you to make us better.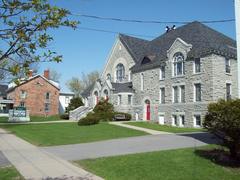 Annual turkey dinner
Thursday, Oct. 30. Price is $10.00 for adults, $9.00 for those in their 80s, $5.00 for children 5-11, free for those under 4 or over 90. All takeouts are $10.00. Serving begins at 4:30 pm
This Week's Service
Did you miss the November 16th, 2014 service?
Read the sermon